As a TTMF member, you receive relevant industry information & advice:
Technical Information

Codes of practice

Rules & standards

Compliance

Certification
---
TTMF membership is open to:
Companies or individuals engaged in the manufacture of truck bodies, trailers or trailing units and the modification and repair thereof.

Member Associations having objectives similar in whole or part to the objects of the Federation

Companies and individuals engaged in the supply of equipment used in the manufacture of, or in activities related to the manufacture of trailers and truck bodies.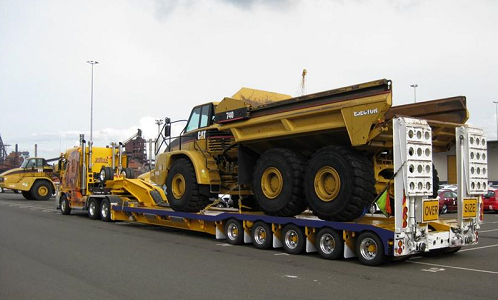 Member Support
We support our members with relevant industry information & advice which includes technical Information, compliance and certification updates, repairs, products, services, rules & standards.

We are continually updating members with revisions and additions to the above and provide direct links in our members resource section. We also include TTMF standard forms and check lists that have been designed by members, for members.
We facilitate assessment courses for Vehicle Inspectors working for Inspecting Organisations under the Certifying Manufacturers regime (go to page).
We provide assistance to our members in all areas of their business, backed by the wide range of activities and experience our member base offers. Apply for membership on-line [here]