What we do
Members of the TTMF produce more than 90% of the truck trailers and bodies in NZ. Since incorporation in 1957, we have been instrumental in a number of significant achievements for the industry:
Removal of sales tax on new trailers

Removal of duty for associated componentry

Improvements in axle weights, and tyre loadings

Development of the Drawbar code

Development of the Brake Code
Development of the Manufacturing & Repair Code of Practice
Continuing to develop pre-engineered repairs and installations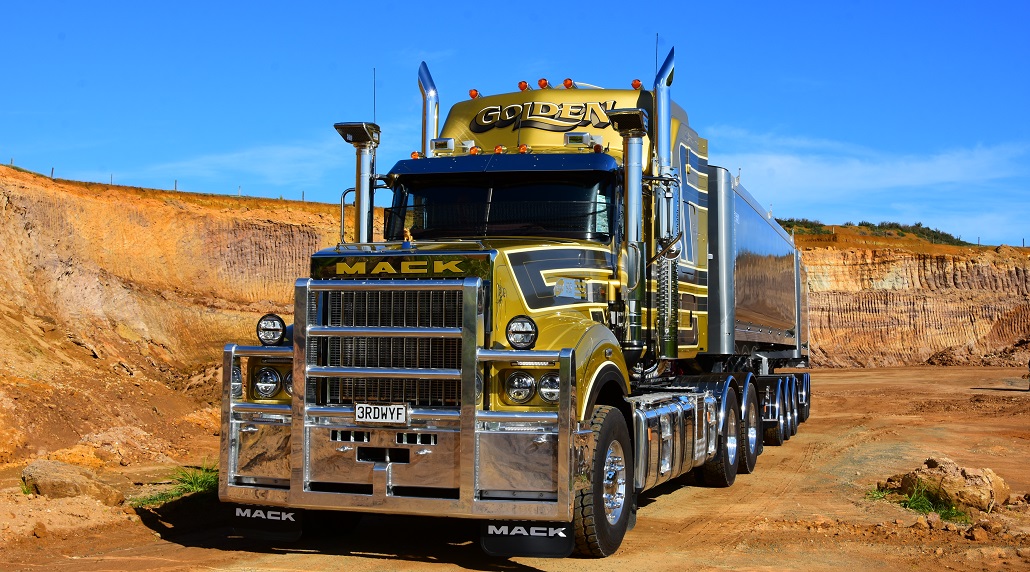 As a TTMF member, you receive relevant industry information & advice:
Technical Information

Codes of practice

Rules & standards

Compliance

Certification
---
TTMF membership is open to:
Companies or individuals engaged in the manufacture of truck bodies, trailers or trailing units and the modification and repair thereof.

Member Associations having objectives similar in whole or part to the objects of the Federation

Companies and individuals engaged in the supply of equipment used in the manufacture of, or in activities related to the manufacture of trailers and truck bodies.
Want to join up? Contact us: kateb@tesnz.com or go to our application page